Poudmet, recycling of non-ferrous metal powders
Specialist in powders atomised in copper alloys (bronze, brass, cupro-phosphorus) and tin alloys (tin/silver, tin/copper) POUDMET, with nearly a century of experience, is able to meet the highest demands of its industrial customers.
A technical know-how
Depending on the desired product, the production of our powders requires the implementation of different technical processes:
Air atomisation
Water atomisation
Grinding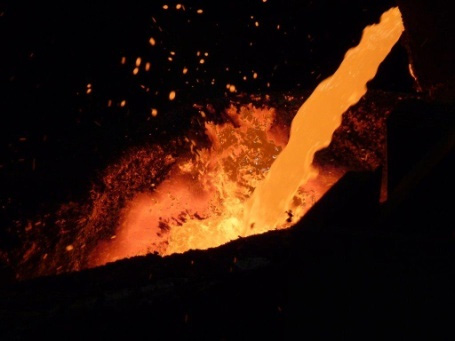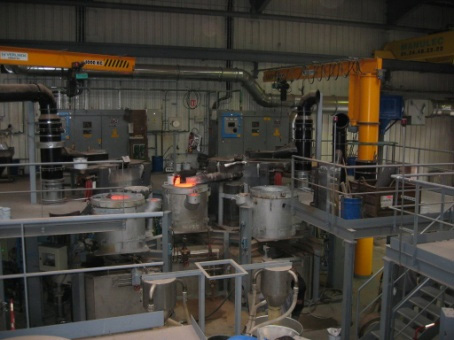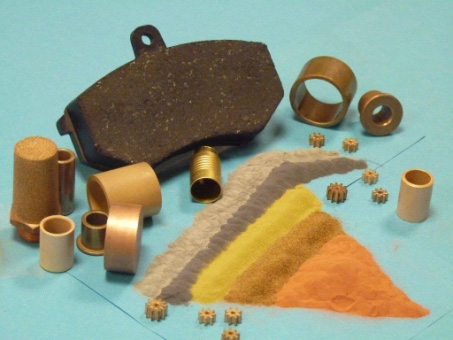 Various applications
Our products have unique physical and mechanical properties that meet the needs and specificities in many industrial applications, including: Sintering, Friction, Plastics, Chemistry, Soldering, Diamond tools.
Recognised as a leader in the global market, with a unique production system in Europe and a capacity of 6 000 tonnes per year, POUDMET produces and markets a wide range of non-ferrous high quality metal powders for a wide range of industries.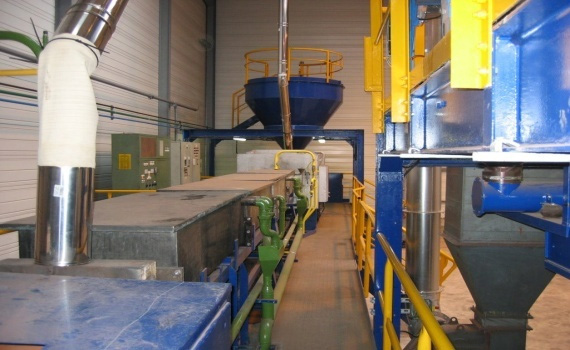 T
Together with a highly experienced R & D team, and possessing a laboratory equipped with the latest technology, POUDMET develops powders adapted to the specifications and technical applications of its customers.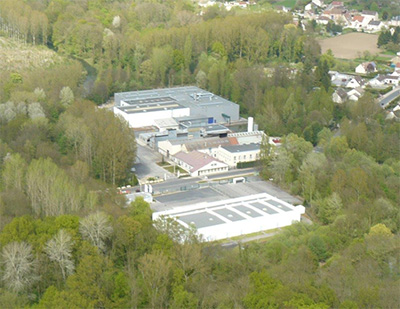 Based in Bailleval in France POUDMET joined the AUREA group in July 2011
Internet site: POUDMET