Flauréa Chemicals, recycling zinc, cadmium and lead
AUREA was chosen by the Commercial Court of Tournai (Belgium) in July 2014, as the buyer of the assets of the FLORIDIENNE CHIMIE.
Renamed FLAUREA CHEMICALS, this company specialises in the treatment and recycling of zinc, cadmium and lead.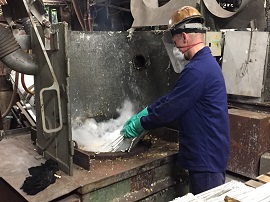 Flaurea Chemicals operates the Ath site, extending over 5 hectares, and is active in the chemistry of non-ferrous metals to manufacture products for niche industries worldwide.
With ambitious investment programmes, harmoniously combining environmental, social and economic factors, Flaurea improves performance of its industrial machines and continues its development.
Armed with these competitive advantages, Flaurea Chemicals strengthens its position as a European and world leader in its niche businesses, related to the production of non-ferrous metal salts.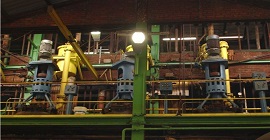 By continuing the development of applications, mainly for batteries (with zinc, lead and cadmium salts), surface coatings (with zinc salts) and PVC stabilisation (with lead salts), it brings customised solutions that meet the needs of its customers.
Internet site: FLAUREA CHEMICALS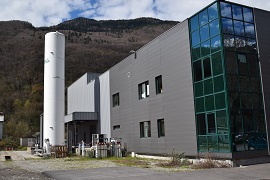 The company TREZ works as a subcontractor to FLAUREA Chemicals.
Located in AIGUEBELLE, the TREZ France factory was taken-over by AUREA in mid-2013 and upgraded within a framework of integration with FLAUREA Chemicals.
The reclamation of zinc chloride gives liquids particularly suitable for the chemical sector.