m Lego, recycling copper alloys
m Lego manufactures and markets high-quality copper alloys worldwide that are sold in the form of semi-finished bars: round, square, hexagonal, rectangular and profiled.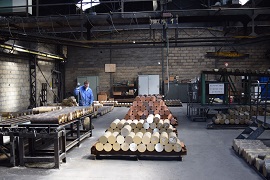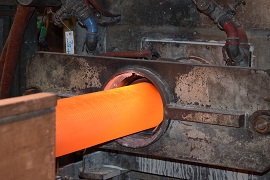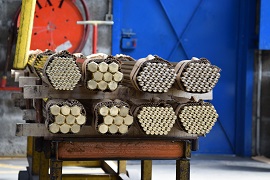 m Lego develops "made-to-measure" for its customers by offering increasingly innovative solutions with which to better serve them.
In a global context, m Lego aims to satisfy the demanding requirements of large industrial order givers, by providing suitable products which meet their technical requirements and standards, but also to work closely with the leading economic players with specific needs. All this with only one priority: continuous performance improvement at all levels.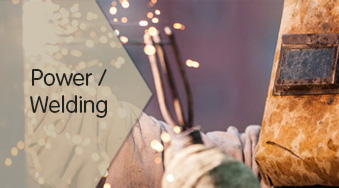 m Lego is flexible supplier to big names in the industry both in Europe and worldwide.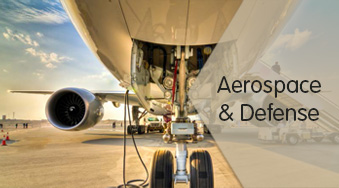 m Lego is a major player in the international market for copper alloys in the aeronautics, space & defence sectors.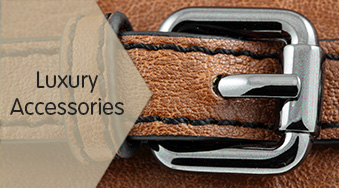 m Lego is the supplier to large leather goods houses, watchmaking, fine and costume jewellery, and fashion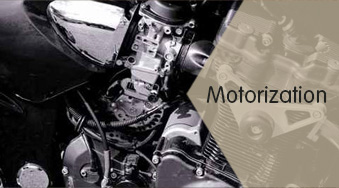 m Lego is the flexible supplier to big names in the automotive industry both in France and worldwide.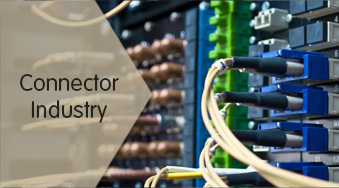 Whether in the ASD sector, transportation, or home automation, you will find connectors made from m Lego products everywhere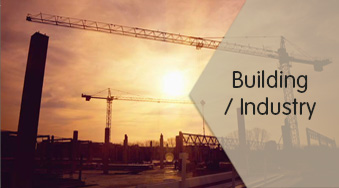 M Lego always offers technical competence and service to its customers to facilitate their implementation.
Internet site: m-lego